WINNERS OF THE DRAPERS MENSWEAR INDEPENDENT OF THE YEAR AWARD
With years of experience styling wedding parties our Wedding Specialist James truly understands the importance of getting things right, down to the finest detail. From start to finish he will look after you and your party's every need. He will ensure the attention to every detail and perfection is paid to your wedding outfits.
If you want to stand out from the crowd and look sharp, stylish and smart on your big day  book an appointment with James today by calling 0504 21852 or email moransweddings@gmail.com. 
TREAT THAT SOMEONE SPECIAL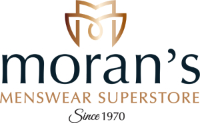 For the past fifty years our name has been synonymous with bringing quality brands to our customers, and giving a personal service that is second to none. We are proud of the fact that we have dressed generations from fathers to sons – always fashionably and with the customers needs at the heart of all we do.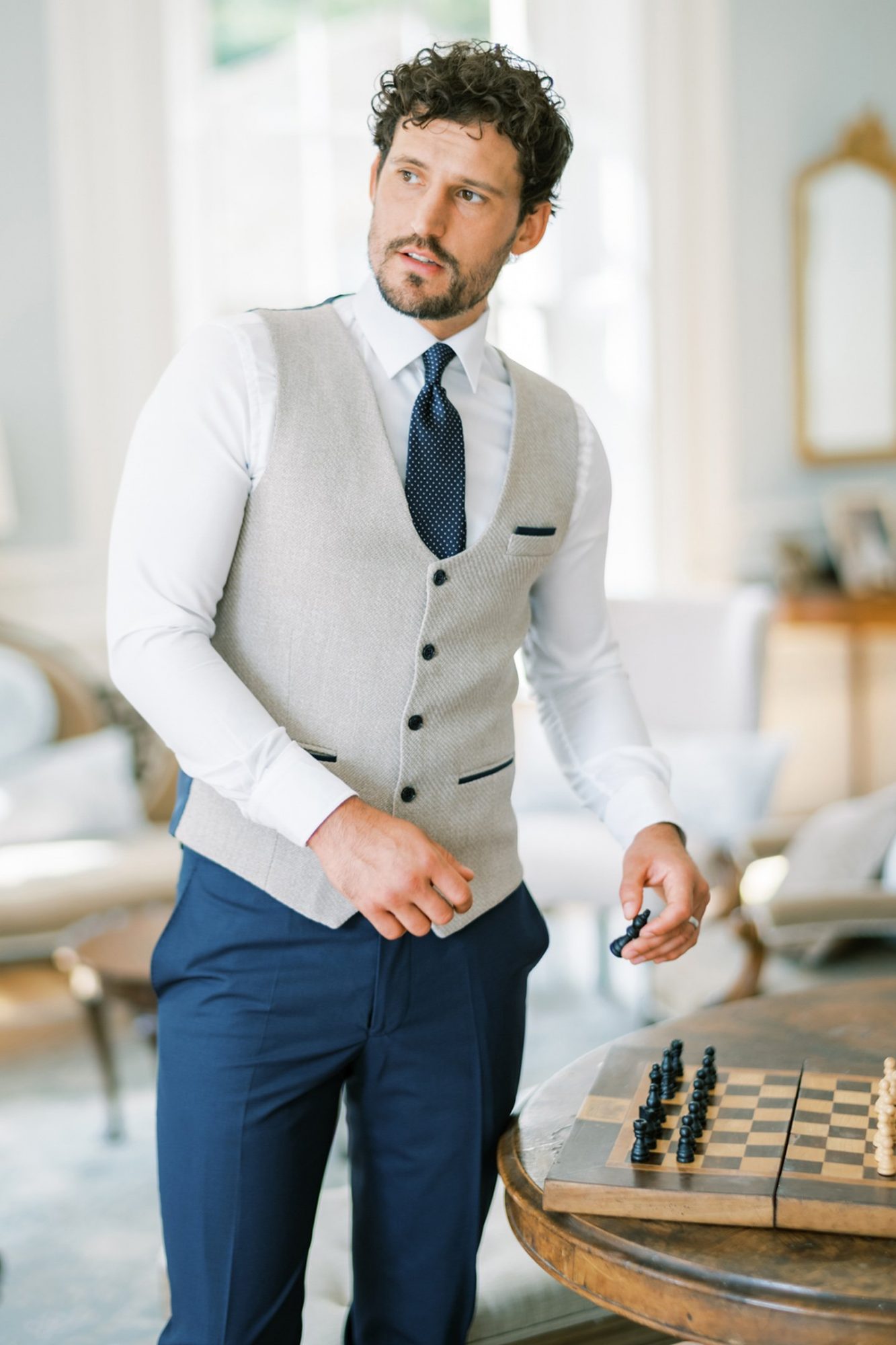 TREAT THAT SOMEONE SPECIAL